Multipurpose seed coating to safeguard and increase crop yields by protecting and nourishing the seedling.
In the context of a growing world population and complex challenges such as climate change and the partial ban on herbicides, high-quality crop yields can only be ensured in the future by optimizing existing and/or developing completely new cultivation methods.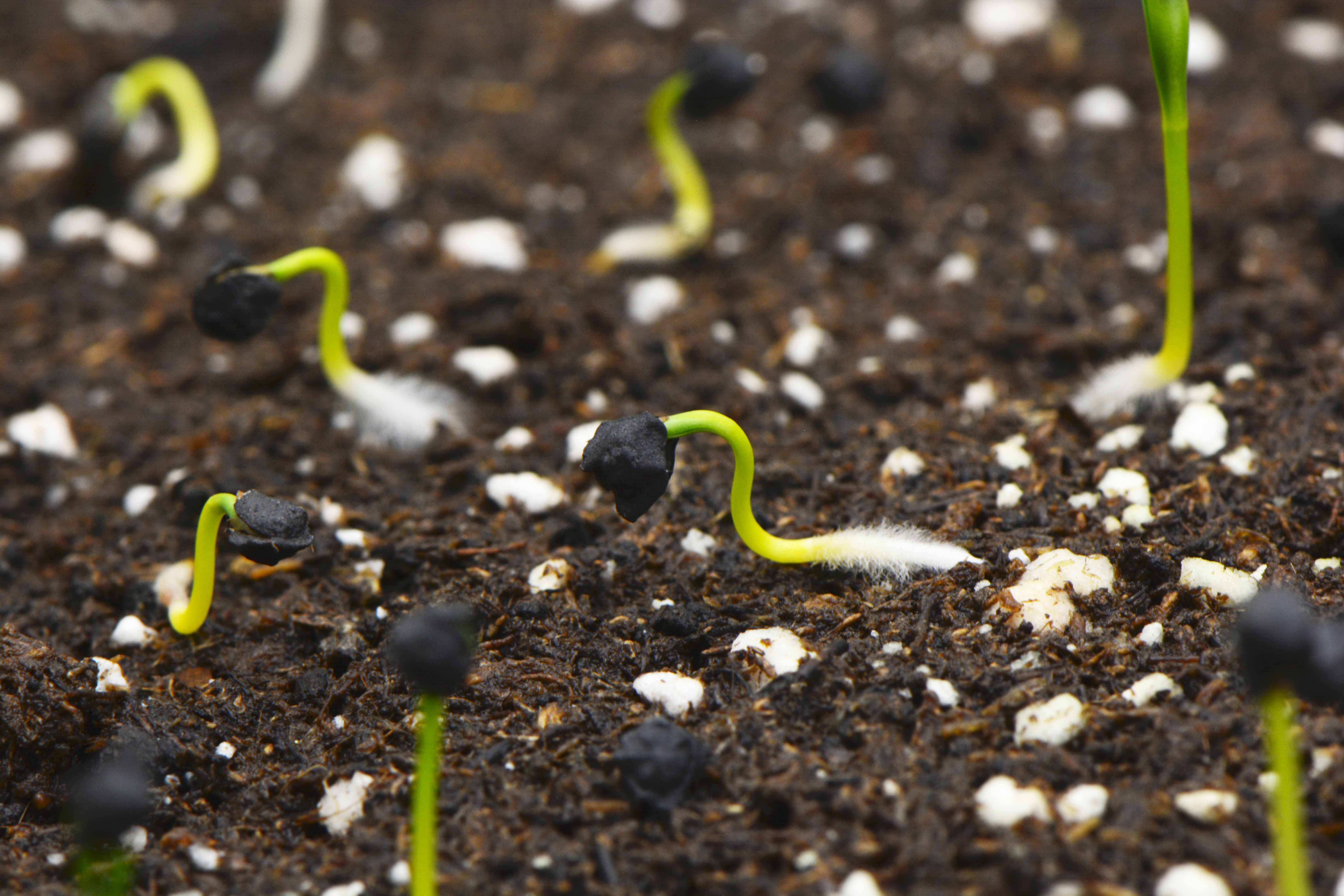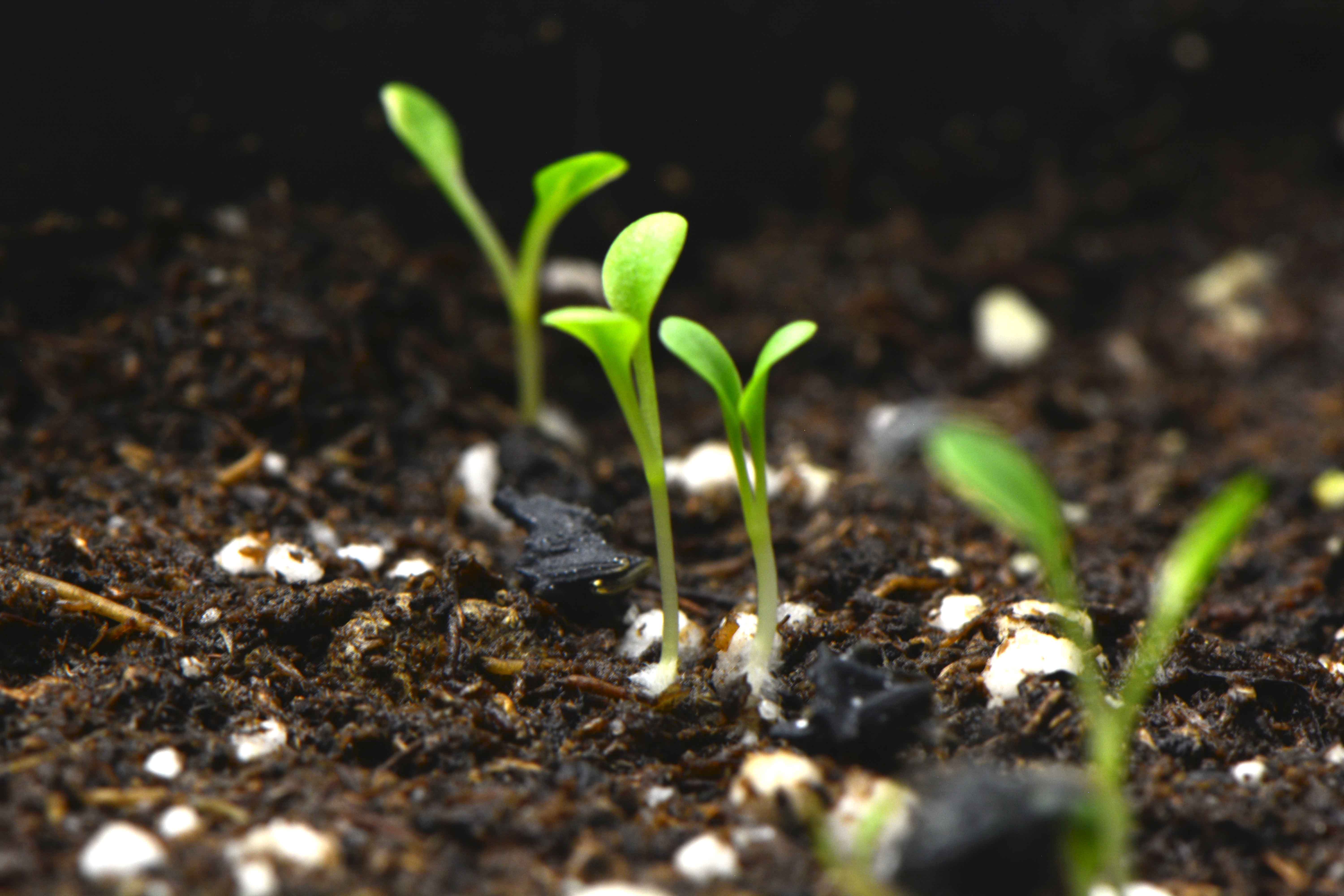 In order to subsequently produce high yields, the germinating seed must be supplied with sufficient water during the emergence phase and protected from site-competing weeds. Based on ecologically safe materials, the Fraunhofer PREPARE project SeedPlus aims to develop complex seed coatings that have inherent water and crop protection management, enabling effective field emergence even under difficult environmental conditions. This will be achieved by coating the seed with a functional layer for improved water management (water absorption, retention and release; support function) and a selective barrier to protect the seedling from the applied herbicides (protective function). At the same time, the existing regulatory gap in soil protection for such materials will be closed by developing a testing and evaluation strategy.
The Fraunhofer Institute for Microtechnology and Microsystems IMM, together with the Fraunhofer Institute for Chemical Technology ICT and the Fraunhofer Institute for Molecular Biology and Applied Ecology IME, are developing a combined, multipurpose coating of ecologically safe formulations in a scalable process, allowing the coating to be adapted to the requirements of the seed at the same time. By combining two opposing coating properties (water management with simultaneous absorption of hydrophobic pesticides and the use of new materials in technically scalable processes, a technology basis is established. This allows to customize individual coatings for a variety of crops, to make the encapsulation technology directly available for agro-industrial testing, and to continuously optimize the developed coating structure by complementary functions. The technology developed by the Fraunhofer consortium enables the subsequent integration and combination with more sustainable chemical and biological pesticides, as well as the targeted use of plant-promoting biostimulants.